Bike Show Prep and Most Precise Motorcycle Detailer for Collectors.
International collectors and bike show participants trust Biketailing to help preserve the beauty of their motorcycles and support their journeys. We are collectors as well, and have developed a detailing process with customized preservation programs to maintain collections, restore vintage, classic, and antique motorcycles, prepare for bike shows, etc. With the most advanced services, from waterless motorcycle wash to dry ice blasting (cryo detailing). We know the euphoric excitement of finally having that special bike in your hands or winning "Best in Show" or "Best in Class", we take pride in helping you keep that bike looking its absolute best.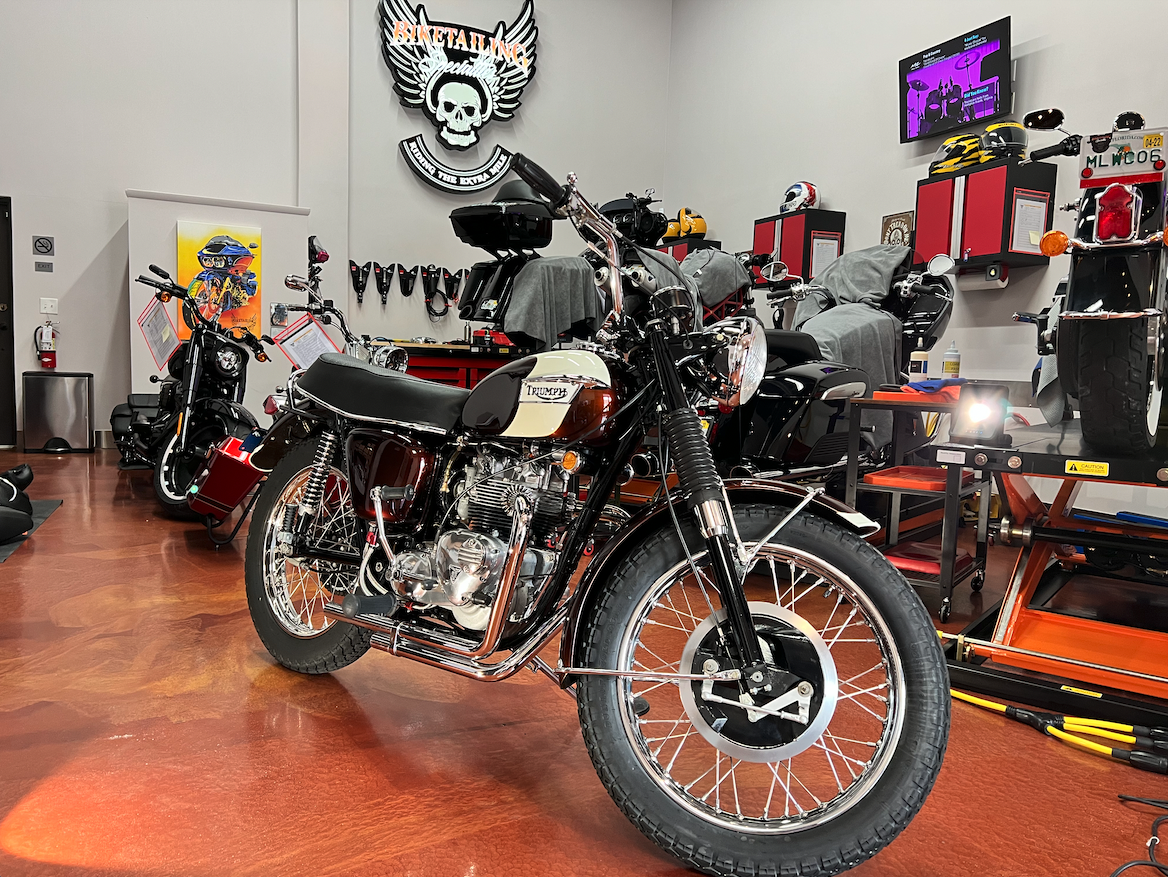 Richard won his first "Best in Class" award after our team made it shine like never before. Three days before
Read More »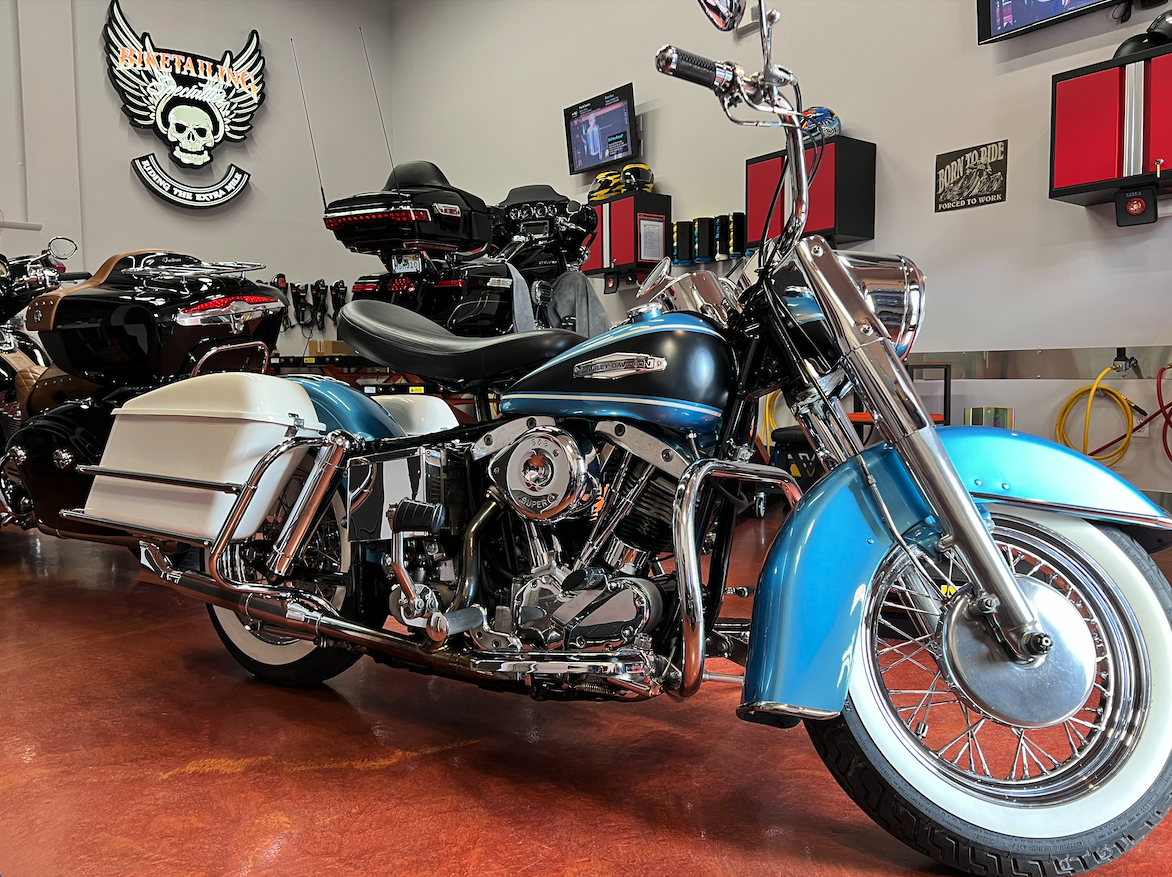 A war veteran's motorcycle was in storage for 5 years and required heavy restoration to bring back to life. This
Read More »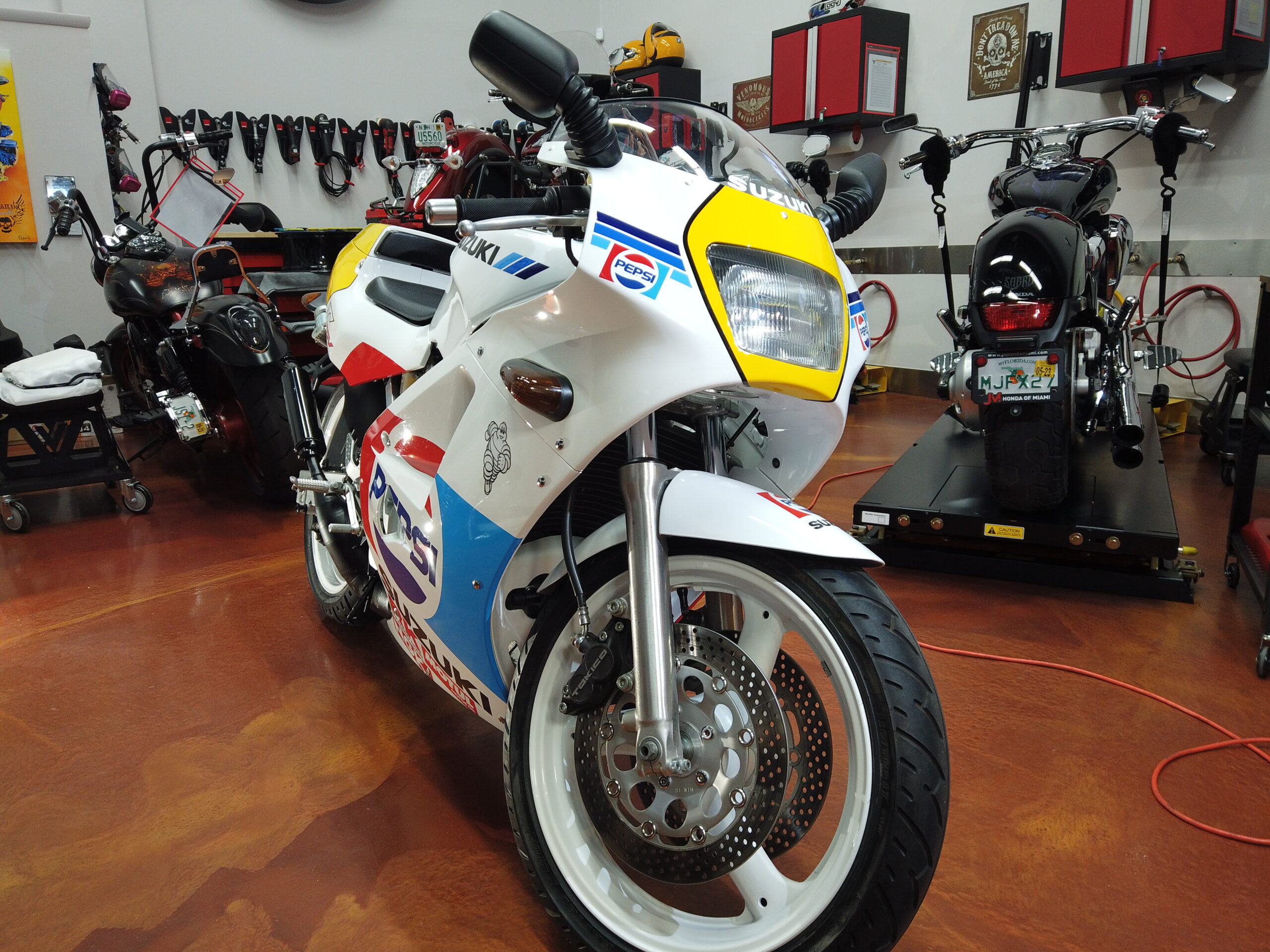 After working on this unique bike, we participated in the logistics to help ensure safe arrival in Honduras. A passionate
Read More »
ADVANCED SERVICES JUST FOR YOU
No water, no harsh chemicals, no abrasive machines.
The highest level of meticulous care with advanced processes that will not affect the integrity of your classic, vintage, or unique piece of art. We offer variations to our existing professional detailing, restoration, and preservation services that meet your standards and makes your bike look its absolute best. After evaluating your bike, we provide a breakdown of recommended services and variations with estimates to choose from.
Explore All Other Services
For Collectors By Collectors
We treat your bike like we treat our own. Our passion for motorcycles runs deep, which is why we are proud to have a collection of 10 motorcycles ranging from a 2021 MV Agusta Brutale 1000RR to a 2018 Ducati Panigale V4 S, a 2014 H-D Street Glide Special Denim from Project Rushmore, and more.
Industry-Leading Team and Products
Industry-Leading Team & Products
We pride ourselves in using the latest techniques to perform our services with the most specialized and unique industry-leading products.

"Extremely passionate about what they do; this is not just a bike wash! Roman takes his time to talk you through their processes and is eager to give advice on how to maintain the cleanliness of the bike. Excellent service by great people; highly recommend."
"They even have a great waiting area with a pool table, snacks and drinks."
"He pointed out added options to bring my bike to more than showroom status."