Buy or Sell Motorcycles with Confidence, Motorcycle Consignment Made Easy.
We understand it is difficult to trust others when deciding to sell or buy a special bike, we make the process easy and give our customers the confidence they need with a program designed for bikers by bikers.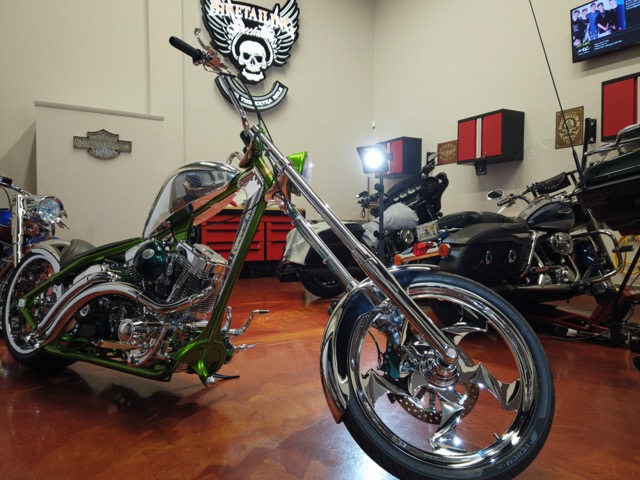 Sell For More. One-on-one evaluation, consultation and exclusive sell-ready detailing package to increase asking price
Expert Online Marketing. Images of your bike taken at our studio and promotion in industry-wide marketplaces to find the right buyer
90-Day Contract & Easy Process. Facilitating market research, documentation, transaction, and even international deliveries
Increased Confidence. A guide in every step of the way to provide assurance and save you time
Basic Restoration Before Sale. After evaluating the bike, consignment services can include basic restoration to sell at its best
Provide details about the motorcycle you are interested in selling and your contact information. We will reach out to evaluate the bike and answer any questions you may have.
After the bike evaluation and when you are ready, we sign a 90-day contract, begin market research on your bike, and perform an exclusive sell-ready detailing package and any basic restorations included. We take high-quality images in the studio and are ready to sell!
We promote in industry-wide marketplaces online, find the right buyer for your special bike in the US or abroad, facilitate documentation and payment, and coordinate delivery to the buyer's doorstep. International deliveries available.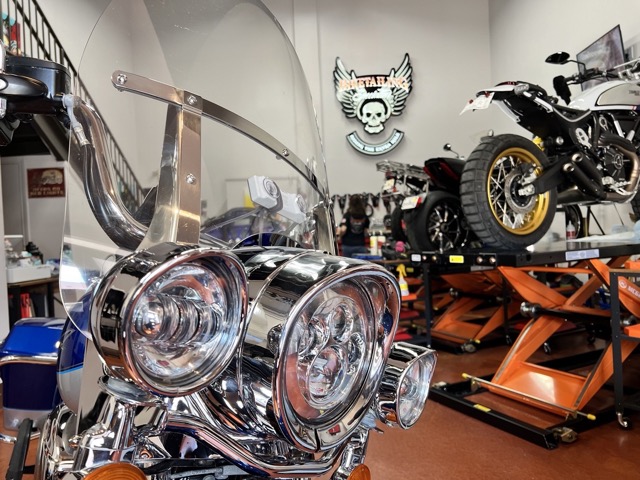 Easy & Fast Process. Facilitating market research, to transaction, documentation, and even international deliveries
Increased Confidence. A guide in every step of the way to provide assurance and save you time
Personalized Experience. One-on-one consultations and exclusive customized detailing packages to increase value
Exclusive Selection. Only bikes that meet our high standards to exceed your expectations every time
Ask Us Anything. We know what it is like to buy online, so go ahead, ask away!
Zoom in on every detail to find the perfect bike. Need more information, photos or videos? Just ask! We are here for you in every step of the process to make you feel comfortable with a potential purchase.
When ready, reserve with a refundable $500 deposit. After deposit is received, you have 5 days to finalize payment. If you don't purchase the motorcycle after 5 days, we refund your entire deposit and the bike becomes available again.
Our team will send you all necessary documents to transfer the title, get the new registration, and pay your sales taxes at a DMV office near you. After receiving full payment*, we will schedule your motorcycle delivery right to your doorstep. International shipping is available.
*If payment is collected via credit card, debit card, wire transfers or checks, delivery will be scheduled once all funds are received and any hold periods are cleared.
CURRENT MOTORCYCLE INVENTORY